I guess it's time to say goodbye to one legendary camera today
From Photo rumors :
The Hasselblad V system is now dead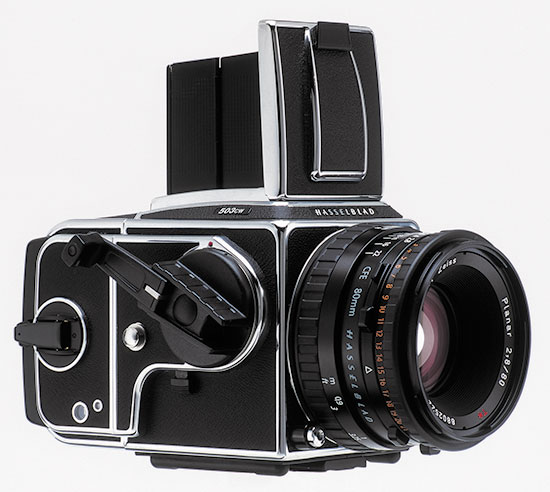 Today Hasselblad announced the end of life for their V camera line because of declining demand. The 503CW model is no longer in production but can still be purchased in retailers while supply last (
$3,460.00
):
. . .